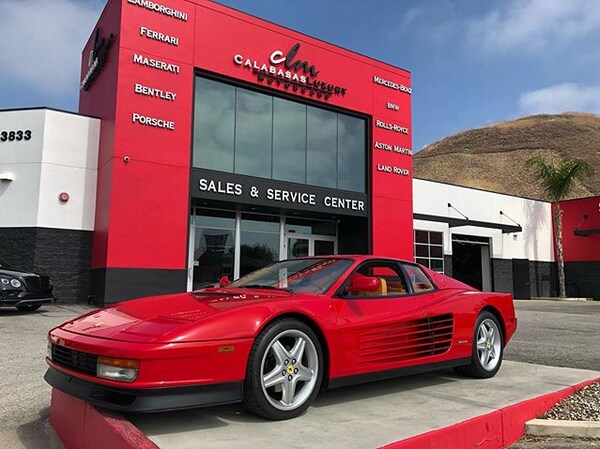 Owning a Lamborghini has never been easier. Calabasas Luxury Motorcars offers a wide selection of vehicles, including the Lamborghini Performante, for sale. If you want to buy, sell, or lease your next vehicle, turn to our Lamborghini dealership in Los Angeles. We offer a wide range of vehicles that fit your specific needs.
Lease or Buy With Use
Our dealership is poised to help you meet any of your goals. If you are thinking about the Lamborghini Huracan for sale, or you want to check out the 2020 Lamborghini Aventador SVJ, you can find those vehicles right here. We offer both the ability to buy Lamborghini vehicles at the lowest prices possible and also to secure an affordable Lamborghini lease that fits your needs. Let us know what works for you.
Sell My Lambo in Las Angeles
If you want to sell your vehicle, turn to our team for help. That includes the Lamborghini Aventador as well as numerous other models. We are happy to make the entire process as easy as possible. Just reach out to us, let us know what you own, and we will provide you with a quote for the cost. It is fast and easy. We even come to you to pick it up. Calabasas Luxury Motorcars makes it easy for you to buy or sell your Lamborghini in Las Angeles. If you are ready to buy or you want help in getting rid of a vehicle that is no longer right for you, reach out to us for help.